Zambia has for a long time been one of the most authentic safari destination. Home to amazing walking safaris through the wildlife-rich Luangwa Valley (North Luangwa and South Luangwa) to canoeing on the Zambezi River and classic game drives through the Lower Zambezi and Kafue National Park. Zambia's beautifully isolated parks and wildlife reserves means that you will see far fewer crowds than what you would normally experience in more popular safari destinations. Zambia tours & safaris are all about exploring remote wilderness areas and experiencing excellent guiding and great game viewing. Zambia safaris are like no other. Have the added experience of being close to the ever-popular Victoria Falls, where you'll be able to explore the waterfall and its surroundings through a number of adventurous activities, including white-water rafting, scenic helicopter flights and bungee-jumping to getting close to nature, feeling the heartbeat of Africa from walking safaris. Our hand-picked Zambia tours & safaris tour packages offer all of the above but if you need a more tailor-made Zambia Safari Itinerary that best suites you, one of our experienced Africa Safari Experts will be happy to tailor-make a trip for you.
Fly-In Safaris
Private Guided Safaris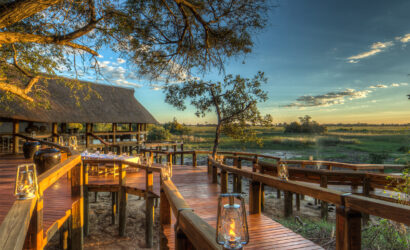 Available through out the year:
Jan
Feb
Mar
Apr
May
Jun
Jul
Aug
Sep
Oct
Nov
Dec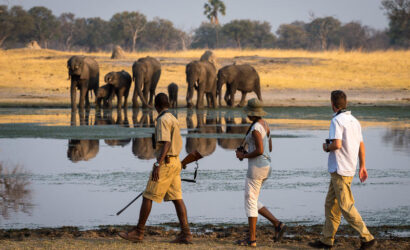 Available through out the year:
Jan
Feb
Mar
Apr
May
Jun
Jul
Aug
Sep
Oct
Nov
Dec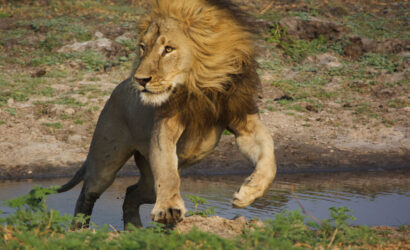 Available through out the year:
Jan
Feb
Mar
Apr
May
Jun
Jul
Aug
Sep
Oct
Nov
Dec
Self Drive Safaris
For those with an adventurous spirit Self-Drive Safaris should be right up your sleeve getting you closer to the essence of Africa.  Go on the driver's seat and have the freedom to explore and discover amazing African wonders in your own time. Apart from your pre-arranged accommodation and route you will have no prescribed schedules or time limits. The benefit of a self-drive safari extends into every corner of your trip. Spend as much time as you wish photographing zebra if you feel like it, or take that remote and less travelled road in case it yields exciting wildlife sightings. You are very much in the driver's seat, with full control as you drive out into the wild.
Self-Drive safaris are also less costly compared to organized Guided Safaris. Nothing beats exploring Africa at your own pace and in your own time. Zimbabwe Safari Company arranges your entire Zimbabwe Self Drive Safari, including car rental, insurance, accommodations and any necessary activity bookings. Our Travel Experts are happy to help with in-depth travel advice and put together tailor-made Self Drive Itineraries that best suit your preferences and budget.
Camping Safari enthusiasts can get 4WD campers that come fully equipped with rooftop and/or ground tent or a pop-top with rooftop sleeping area, fridges, gas stove, cooking equipment and cutlery, bedding, camping tables and chairs.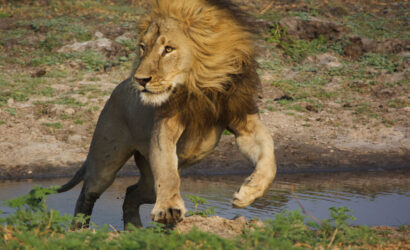 Available through out the year:
Jan
Feb
Mar
Apr
May
Jun
Jul
Aug
Sep
Oct
Nov
Dec