Zimbabwe is arguably one of the best Photographic Safaris destinations in Southern Africa. From one of the Seven Natural Wonders of the World, Victoria Falls to extensive stone ruins of an African Iron Age city, Great Zimbabwe our specialised guides will take you there for the best Zimbabwe Photographic Safaris. Zimbabwe also has some amazing wildlife photography destinations such as Hwange National Park, Mana Pools, Gonarezhou and Matusadonha.
Whether you're a seasoned photographer, or only just getting started, a photographic safari is the most effective way to preserve your safari memories, improve your art and impress your family and friends back home with incredible wildlife, jaw-dropping scenic landscapes, signature friendly local African faces and unforgettable sunsets. For wildlife and landscape photography, Zimbabwe is a dream and Africa is definitely a photographer's paradise.
Cruise in a customized photographic boat with specialised photographic equipment on the iconic Zambezi River, Go on a Traditional dug out mokoro Photographic boat safaris in Botswana or Explore Namibia's Endless horizons of barren desert, burnt orange sand dunes contrasted with bright blue skies, Africa is unparalleled to anywhere else in the world. With Africa's landscapes and wildlife as your subject, there's always something new to capture around every corner and you will have your camera out all the time.
Our local expert Photographic Safari Guides are there to ensure you have the best shots of Africa and its beauty.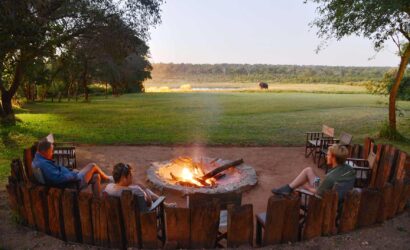 Available through out the year:
Jan
Feb
Mar
Apr
May
Jun
Jul
Aug
Sep
Oct
Nov
Dec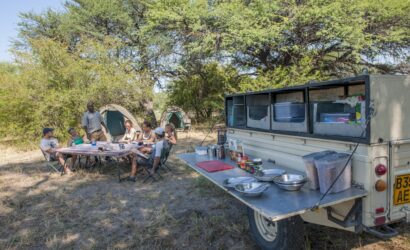 Available through out the year:
Jan
Feb
Mar
Apr
May
Jun
Jul
Aug
Sep
Oct
Nov
Dec