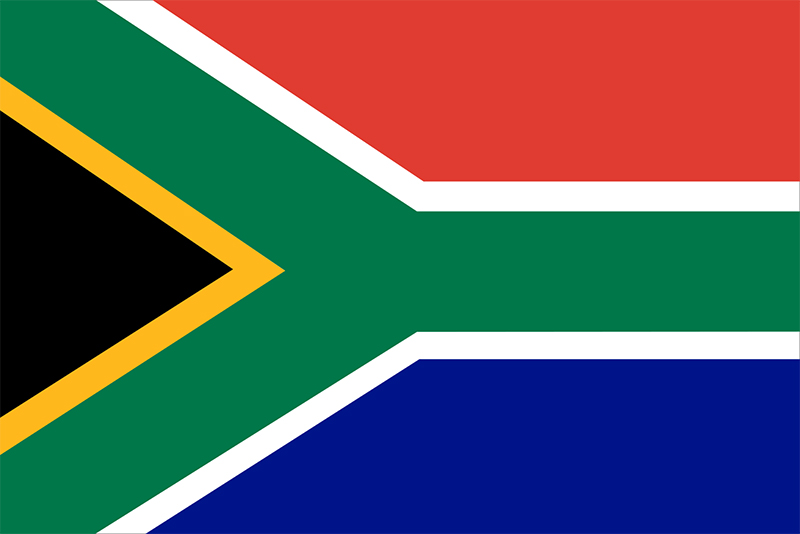 South Africa Covid-19 Travel Guidelines and Entry requirements for International Travelers
South Africa is now fully open for international travel with both land borders and airports open for international arrivals and below we outline the latest South Africa Covid-19 Travel Guidelines.
South Africa Covid-19 Travel Guidelines
Requirements:
A negative Polymerase Chain Reaction (PCR) COVID-19 test certificate that should have been obtained not more than 72 hours before boarding from their home country, certified by a registered medical practitioner clearly indicating the name and signature of the practitioner.
Antigen tests for SARS-CoV-2 detection will be done at all ports of entry in South Africa meaning all those who arrive without a valid certified negative COVID-19 test, will be subjected to testing with the test result available within 15 minutes.
Tourists must download the COVID Alert South Africa contact tracing mobile app and have copied or show proof of a confirmed accommodation reservation.
A completed Health Questionnaire, which will be provided on arrival with their full travel itinerary on arrival at the airport.
All visitors should also expect to go through COVID-19 symptom screening upon arrival at the airport or any port of entry. Visitors who display any possible COVID-19 symptoms will you will be asked to quarantine and adhere to any additional directives from the relevant health authority at their own expense.
We encourage private travel insurance to cover medical care or an unexpected extended stay in case of any eventuality or changes to the current regulations/restrictions.
There are NO RESTRICTIONS ON MOVEMENT OR the hours of movement of people as of 31st December 2021.
Gatherings are restricted to no more than 1 000 people indoors and no more than 2 000 people outdoors. Where the venue is too small to accommodate these numbers with appropriate social distancing, then no more than 50 per cent of the capacity of the venue may be used. All other restrictions remain in place.
Airlines/Scheduled Flights:
Ethiopian Airlines
Kenyan Airways
Lufthansa
Qatar Airways
Emirates
KLM Royal Dutch Airlines
Air France
Latest Covid Statistics in South Africa
Contact out team for any further question or clarifications on the above.