One of Zimbabwe's hidden gems the Chinhoyi Caves, traditionally known as "Chirorodziva" which means the "Pool of the Fallen". The caves have unique, stunning blue pools inside preserved limestone and dolomite caves. Once you are inside the caves the air magically changes to become cool and damp and silence descends as one walks down to the water. Holes in the roof of the cave usher in sunlight that illuminates its depths creating a magical and mysterious feel to the whole experience.
The visible section of the caves is only the tip of the iceberg as the blue water pools continue incredibly far underground in a complex limestone formation. Scuba teams have attempted to explore the depths of more than 300 feet (100 meters) but only to discover subterranean passages connecting the various pools. How deep these pools inside the Chinhoyi Caves are is still a mystery.
About 2 hours' drive from Harare this is a good day trip option from Harare or a quick stop over on your way to Kariba or Mana Pools.
Other Trips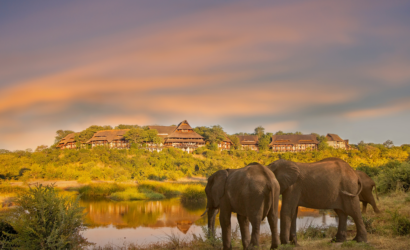 Available through out the year:
Jan
Feb
Mar
Apr
May
Jun
Jul
Aug
Sep
Oct
Nov
Dec