Great Zimbabwe is an ancient city in the southeastern hills of Zimbabwe near Lake Mutirikwe and the town of Masvingo, close to the Chimanimani Mountains and the Chipinge District. It was the capital of the Kingdom of Zimbabwe during the country's Late Iron Age. Construction on the monument by ancestors of the Shona people began in the 11th century and continued until the 14th century, spanning an area of 722 hectares (1,780 acres) which, at its peak, could have housed up to 18,000 people. It is recognized as a World Heritage Site by UNESCO.
These ancient ruins served as a royal palace for the Zimbabwean monarch and would have been used as the seat of political power. One of its most prominent features were the walls, some of which were over five metres high and which were constructed without mortar. Eventually, the city was abandoned and fell into ruin.
Contact us and let us start planning your next safari holiday to Zimbabwe with a visit to this amazing ancient city.
Private Guided Safaris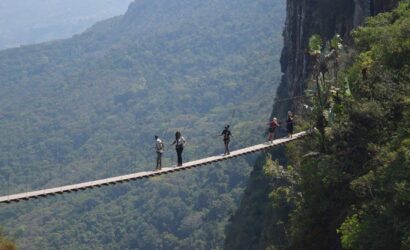 Available through out the year:
Jan
Feb
Mar
Apr
May
Jun
Jul
Aug
Sep
Oct
Nov
Dec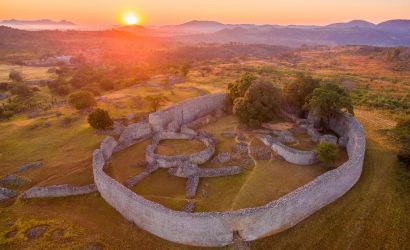 Available through out the year:
Jan
Feb
Mar
Apr
May
Jun
Jul
Aug
Sep
Oct
Nov
Dec
Self Drive Safaris
For those with an adventurous spirit Self-Drive Safaris should be right up your sleeve getting you closer to the essence of Africa.  Go on the driver's seat and have the freedom to explore and discover amazing African wonders in your own time. Apart from your pre-arranged accommodation and route you will have no prescribed schedules or time limits. The benefit of a self-drive safari extends into every corner of your trip. Spend as much time as you wish photographing zebra if you feel like it, or take that remote and less travelled road in case it yields exciting wildlife sightings. You are very much in the driver's seat, with full control as you drive out into the wild.
Self-Drive safaris are also less costly compared to organized Guided Safaris. Nothing beats exploring Africa at your own pace and in your own time. Zimbabwe Safari Company arranges your entire Zimbabwe Self Drive Safari, including car rental, insurance, accommodations and any necessary activity bookings. Our Travel Experts are happy to help with in-depth travel advice and put together tailor-made Self Drive Itineraries that best suit your preferences and budget.
Camping Safari enthusiasts can get 4WD campers that come fully equipped with rooftop and/or ground tent or a pop-top with rooftop sleeping area, fridges, gas stove, cooking equipment and cutlery, bedding, camping tables and chairs.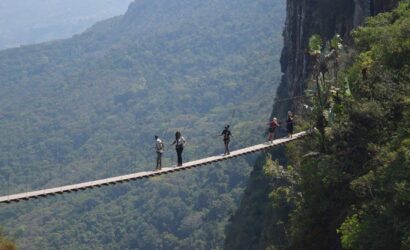 Available through out the year:
Jan
Feb
Mar
Apr
May
Jun
Jul
Aug
Sep
Oct
Nov
Dec
Other Trips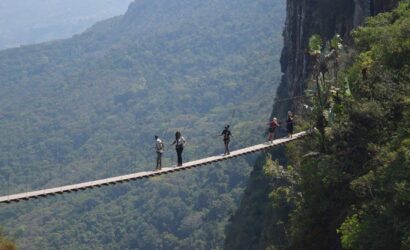 Available through out the year:
Jan
Feb
Mar
Apr
May
Jun
Jul
Aug
Sep
Oct
Nov
Dec