Experience Botswana with us. Our Bespoke Botswana Tours & Safari Holidays covering the famous and World Heritage Site Okavango Delta, Savute National Park, Moremi and Chobe National Park to the Central Kalahari offer some of the best safaris on the African continent. Africans safaris have their origins in other destinations but no doubt Botswana has perfected it. We have put together a selection of standard itineraries below and our team of Botswana safari experts are ready to interact with you and give you an enticing variety of exciting possibilities
Our Botswana Tours & Safari Holidays range from mobile guided camping safaris to absolute luxury at Botswana's top destinations and safari camps.
Just 2 hours away by air, from Cape Town or Johannesburg. Or you can combine with a few nights at one of the Seven Wonders of the World, Victoria Falls. Botswana is truly a safari destination of choice for both the discerning traveller and the hard-core adventurer.
Botswana is undoubtedly one of the best safari destinations in Africa. From the "land of giants" Chobe National Park, through to the rich wetlands of the Okavango Delta. This is one destination not to be missed. The flat plains of the Savute provide the best scenery for some wild action with predator hunts being a common site on most of our Botswana Tours.
Talk to one of our consultants and start planning your next bespoke safari into Botswana. For the ultimate lifetime safari, combine Botswana, Victoria Falls and Zambia. There are no impossibilities. Get in touch.
Botswana Mobile Camping Safaris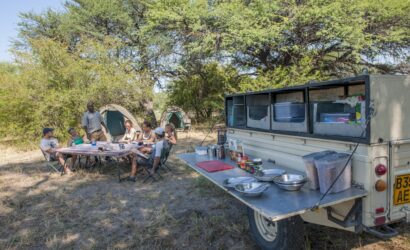 Available through out the year:
Jan
Feb
Mar
Apr
May
Jun
Jul
Aug
Sep
Oct
Nov
Dec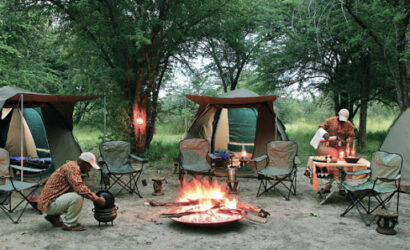 Available through out the year:
Jan
Feb
Mar
Apr
May
Jun
Jul
Aug
Sep
Oct
Nov
Dec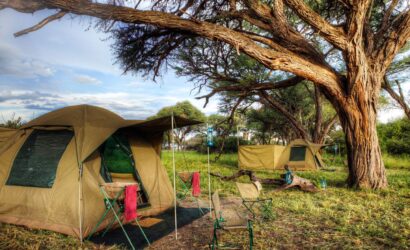 Available through out the year:
Jan
Feb
Mar
Apr
May
Jun
Jul
Aug
Sep
Oct
Nov
Dec
Fly-In Safaris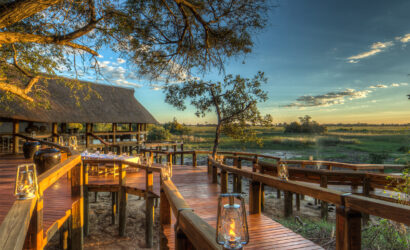 Available through out the year:
Jan
Feb
Mar
Apr
May
Jun
Jul
Aug
Sep
Oct
Nov
Dec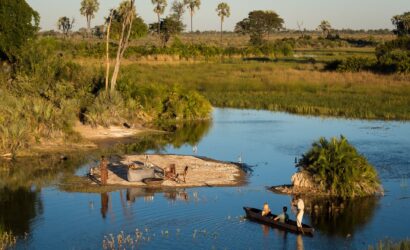 Available through out the year:
Jan
Feb
Mar
Apr
May
Jun
Jul
Aug
Sep
Oct
Nov
Dec
Private Guided Safaris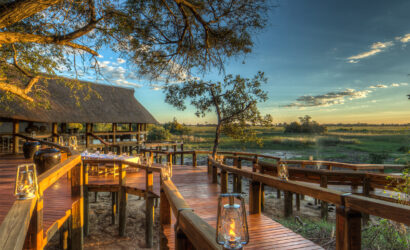 Available through out the year:
Jan
Feb
Mar
Apr
May
Jun
Jul
Aug
Sep
Oct
Nov
Dec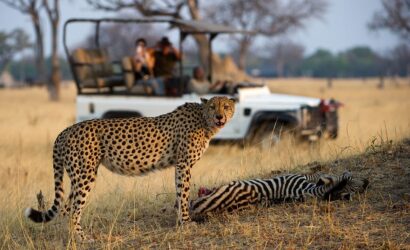 Available through out the year:
Jan
Feb
Mar
Apr
May
Jun
Jul
Aug
Sep
Oct
Nov
Dec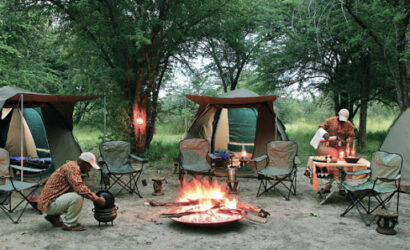 Available through out the year:
Jan
Feb
Mar
Apr
May
Jun
Jul
Aug
Sep
Oct
Nov
Dec
Other Trips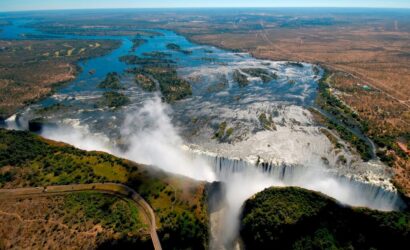 Available through out the year:
Jan
Feb
Mar
Apr
May
Jun
Jul
Aug
Sep
Oct
Nov
Dec