Lake Kariba is the world's largest man-made lake and reservoir by volume. It lies 1,300 kilometers upstream from the Indian Ocean, along the border between Zambia and Zimbabwe. The name 'Kariba' is thought to be a corruption of a local word 'Kariva' which means "little trap". It is believed when those who wished to construct the dam wall wanted to explain the nature of the project to the locals, they emphasised that they wanted to build a little water trap-Kariva.
Kariba is now a small and spread-out resort town which is the starting point for tourism activities centered on the lake of the same name and also a gateway to Mana Pools and Matusadonha. It has since become one of the most sought after holiday destination in Zimbabwe and the region. Its huge volumes of water creates the boundary between Zimbabwe and Zambia and the extensive and attractive shorelines has become home to large populations of wildlife and its islands are dotted in a picture-postcard deep blue sea against a backdrop of high escarpment mountain ranges on each side. Amazing sunsets over the lake have become a legendary feature of a Kariba stay, turning the calm water golden to shot silk in the dusk with the beauty of  bare tree branches silhouetted in the foreground.
Private Guided Safaris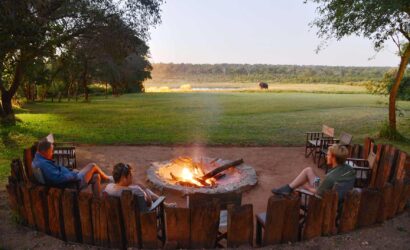 Available through out the year:
Jan
Feb
Mar
Apr
May
Jun
Jul
Aug
Sep
Oct
Nov
Dec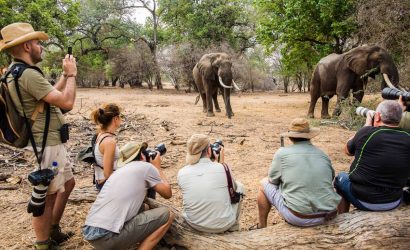 Available through out the year:
Jan
Feb
Mar
Apr
May
Jun
Jul
Aug
Sep
Oct
Nov
Dec
Self Drive Safaris
For those with an adventurous spirit Self-Drive Safaris should be right up your sleeve getting you closer to the essence of Africa.  Go on the driver's seat and have the freedom to explore and discover amazing African wonders in your own time. Apart from your pre-arranged accommodation and route you will have no prescribed schedules or time limits. The benefit of a self-drive safari extends into every corner of your trip. Spend as much time as you wish photographing zebra if you feel like it, or take that remote and less travelled road in case it yields exciting wildlife sightings. You are very much in the driver's seat, with full control as you drive out into the wild.
Self-Drive safaris are also less costly compared to organized Guided Safaris. Nothing beats exploring Africa at your own pace and in your own time. Zimbabwe Safari Company arranges your entire Zimbabwe Self Drive Safari, including car rental, insurance, accommodations and any necessary activity bookings. Our Travel Experts are happy to help with in-depth travel advice and put together tailor-made Self Drive Itineraries that best suit your preferences and budget.
Camping Safari enthusiasts can get 4WD campers that come fully equipped with rooftop and/or ground tent or a pop-top with rooftop sleeping area, fridges, gas stove, cooking equipment and cutlery, bedding, camping tables and chairs.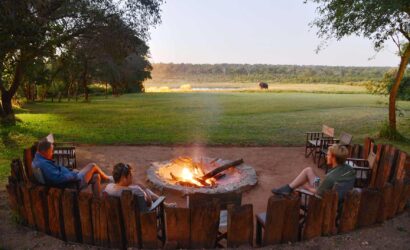 Available through out the year:
Jan
Feb
Mar
Apr
May
Jun
Jul
Aug
Sep
Oct
Nov
Dec
Special Interest Safaris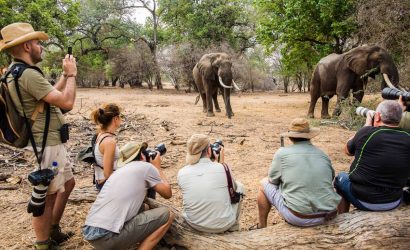 Available through out the year:
Jan
Feb
Mar
Apr
May
Jun
Jul
Aug
Sep
Oct
Nov
Dec