Pick our private guided safaris and ensure that you are always in the care of a professionally trained guide throughout from arrival to the day of departure. Guides will share a passionate and in-depth understanding of the African bush as they share a wealth of knowledge that will fascinate to the point ensuring you have an unforgettable safari experience.
All our safaris can be tailored to suite your specific needs and budget and our guides each client's specific needs and your guide will be carefully selected to provide the best experience.
Private Guided Safaris are definitely an ideal choice if you are a small group, family or looking for a more special interest experience like photography and walking safaris.
Embark on a safari journey and discover some of Africa's prime wilderness areas – all with a highly trained – professional guide who will lead your safari from start to finish. Whether you chose to visit Zimbabwe, Namibia, Botswana, Zambia, South Africa or you just want to explore one of the Seven Wonders of the World, Victoria Falls – we have some of the best safari guides in Africa.  Contact Us and speak to one of our Safari Consultants and start planning your next African Guided Safari.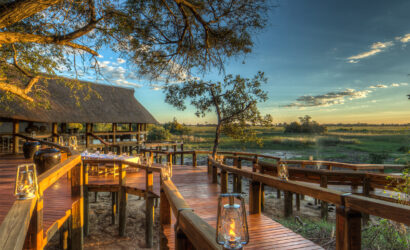 Available through out the year:
Jan
Feb
Mar
Apr
May
Jun
Jul
Aug
Sep
Oct
Nov
Dec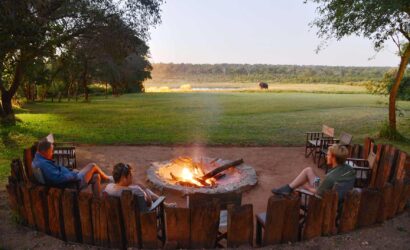 Available through out the year:
Jan
Feb
Mar
Apr
May
Jun
Jul
Aug
Sep
Oct
Nov
Dec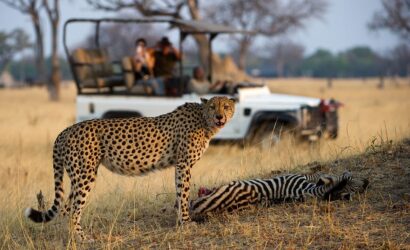 Available through out the year:
Jan
Feb
Mar
Apr
May
Jun
Jul
Aug
Sep
Oct
Nov
Dec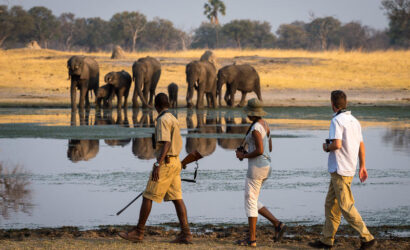 Available through out the year:
Jan
Feb
Mar
Apr
May
Jun
Jul
Aug
Sep
Oct
Nov
Dec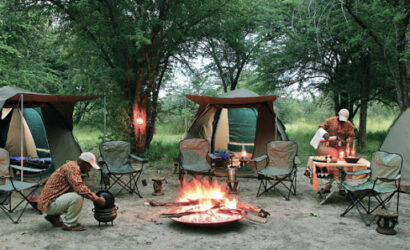 Available through out the year:
Jan
Feb
Mar
Apr
May
Jun
Jul
Aug
Sep
Oct
Nov
Dec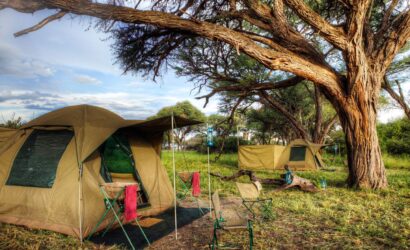 Available through out the year:
Jan
Feb
Mar
Apr
May
Jun
Jul
Aug
Sep
Oct
Nov
Dec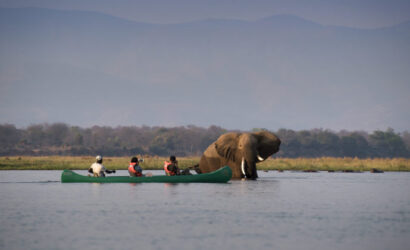 Available through out the year:
Jan
Feb
Mar
Apr
May
Jun
Jul
Aug
Sep
Oct
Nov
Dec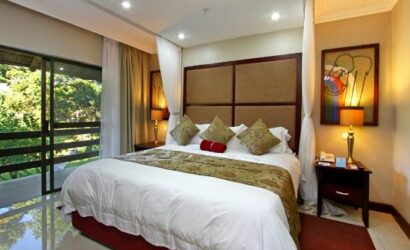 Available through out the year:
Jan
Feb
Mar
Apr
May
Jun
Jul
Aug
Sep
Oct
Nov
Dec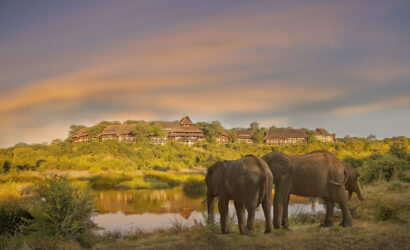 Available through out the year:
Jan
Feb
Mar
Apr
May
Jun
Jul
Aug
Sep
Oct
Nov
Dec
Available through out the year:
Jan
Feb
Mar
Apr
May
Jun
Jul
Aug
Sep
Oct
Nov
Dec